Contact: Jerry Venable 336-401-6187
Website:  Hot Nights Hot Cars
___________________________________________________________________________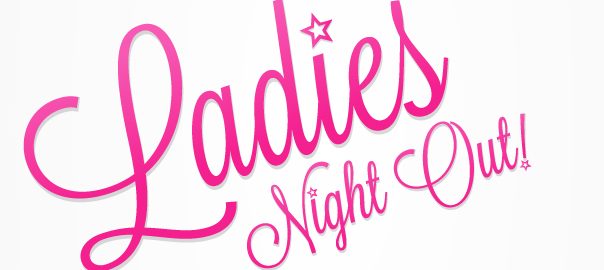 Occurs several nights a year
Next Date June 15 2017 – Follow the activities HERE on FaceBook
Website:  Ladies Night Out
Contact:  Kim Quinn 336-392-6714
___________________________________________________________________________
2017 Schedule:  May 12, 13, 14th
3 Day Festival every year Mothers Day Weekend in May
Applications for Craft and Food Vendors:  Click HERE
Contact:  Deanna Chilton:  336-582-8829
or Mary Meijboom 336-368-4180
Website: Mayfest 
___________________________________________________________________________
Town Information
Basic Information and Services:  Click HERE
Schools / Education with Contact information:  Click HERE
Board of Commissioners:  Who are they?  What do they do?  Click HERE

Agenda and Minutes from prior meetings:  Keep up with what is going on!  Click HERE
When do they meet?  Click HERE 
Can anyone go to meetings?  YES!  By law all meeting must be open to the public.  The only meetings that can be "closed" to the public are for specific reasons.  For example:  Personnel or legal matters.
Rates & Fees:  Property Tax Rate, water/sewer rates, trash collection rates and much more: Click HERE
Other Boards
Planning & Zoning:  Makes recommendations to Town Board for Land Use Ordinance and rezone applications.  Prepares, amends and revises comprehensive plan to develop, improve and promote the Town. Members, Meeting Dates Click HERE
ABC Board:  Tasked to oversee the distribution and sale of alcohol beverages in the jurisdiction and to generate revenue for the Town, alcohol education, and Pilot's law enforcement.  Meeting Dates and more information:  Click HERE
Tourism Development Authority:  TDA:  Collects occupancy tax (from hotels, motels, bed and breakfast and other accomodation venues WITHIN the city limits of Pilot Mountain).  Only allowed to spend collections on advertising, beautification of public spaces, and local festivals and events to promote tourism.  Board members, meeting dates, forms found HERE